Illuminate success: Delve into our Case Studies showcasing how we drive growth and amplify engagement.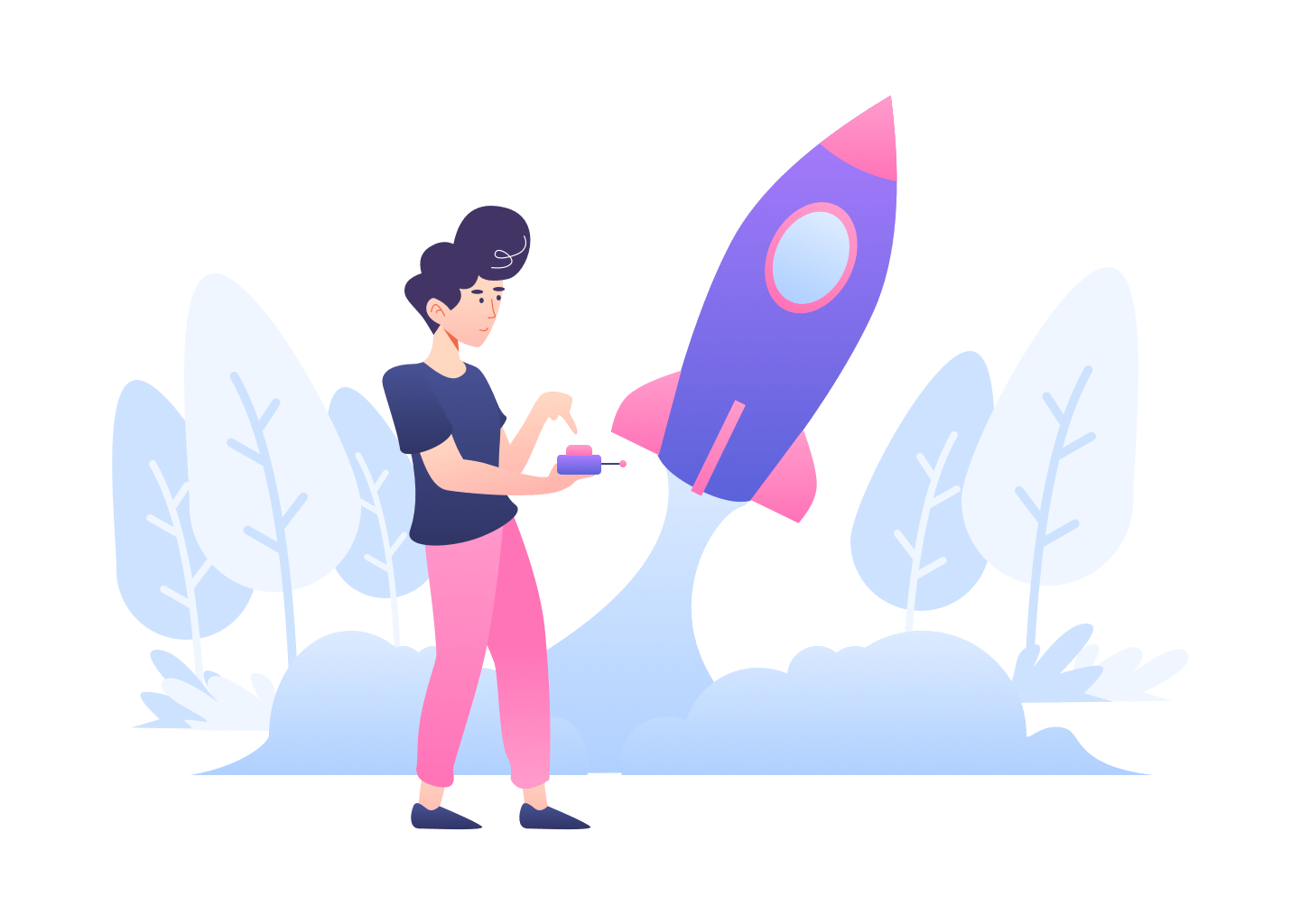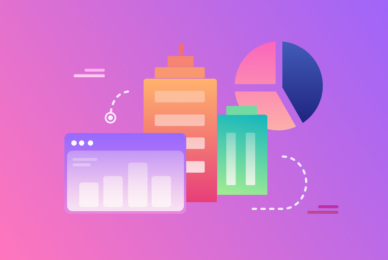 Opertray Division
Efficient operations: Explore our dynamic Opertray Division's streamlined processes and impactful strategies.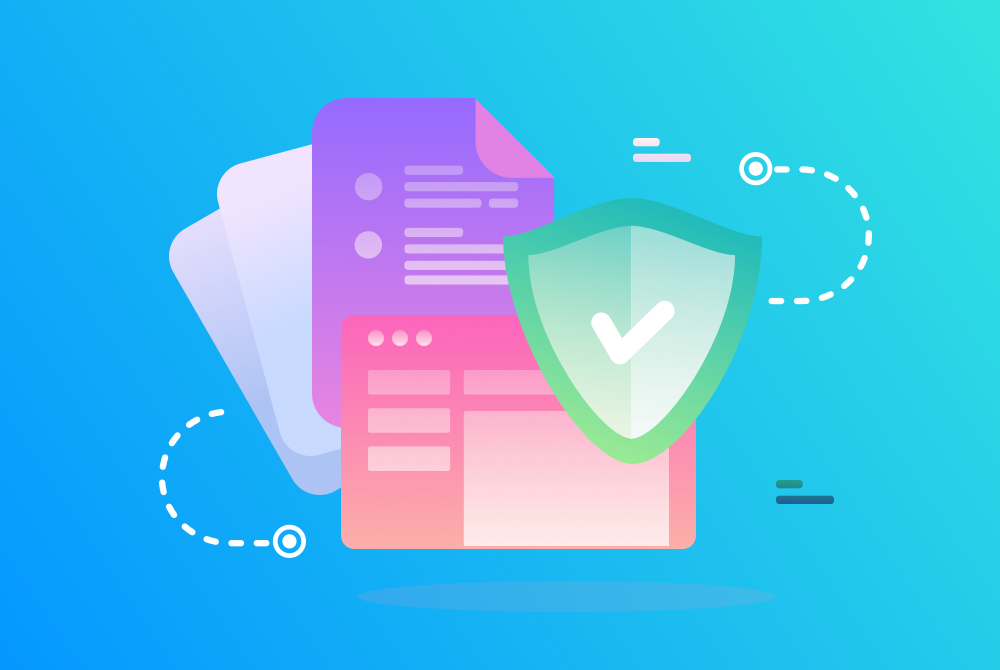 Tremely Designs
Elegant solutions: Experience innovation with our brand, Tremely Designs.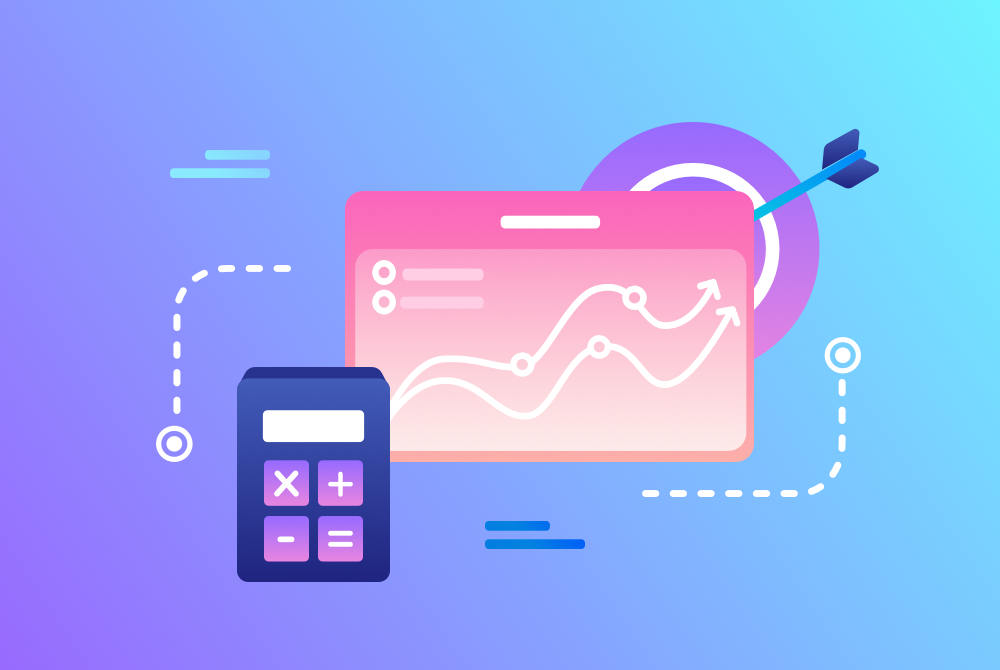 Plainst Tech
Empowering technology: Discover the essence of innovation with Plainst Tech.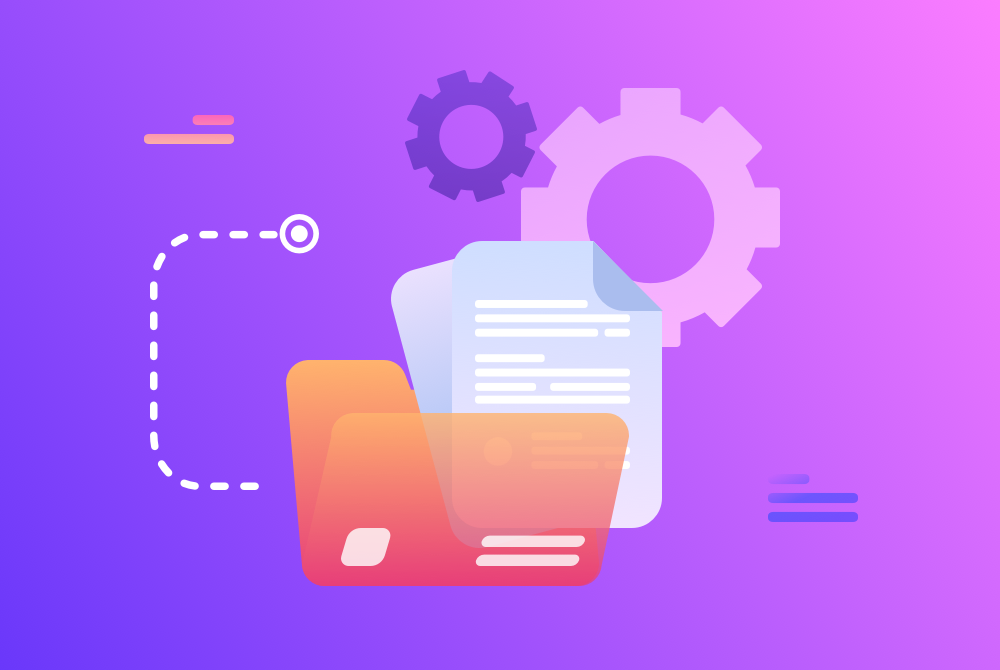 Maindex Solutions
Navigating success: Your journey with Maindex Solutions begins now.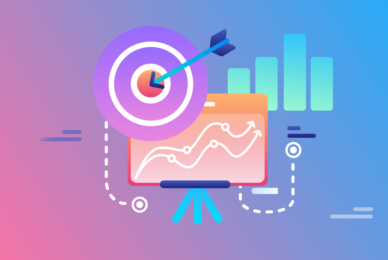 Existernal ltd.
Limitless solutions, powered by Existernal Ltd. Explore boundless possibilities today.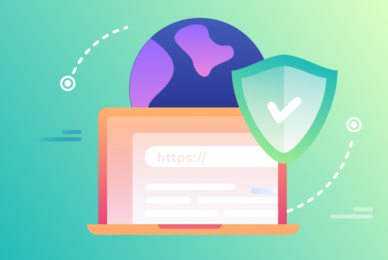 Coderama
Coding excellence: Elevate projects with the ingenuity of Coderama.